DHEC reports 4000-plus new COVID-19 cases and 6 new deaths – Charleston Post Courier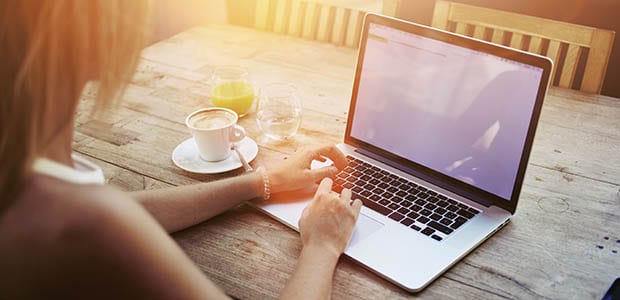 The S.C. Department of Health and Environmental Control reported more than 4,000 new COVID-19 cases and six new deaths related to the virus from Oct. 30-Nov. 5.
Statewide numbers
New cases reported: 4,087
Total cases in S.C.: 1,729,333
New deaths reported: Six
Total deaths in S.C.: 18,660
Percent of ICU beds filled (with COVID-19 and other patients): 66 percent
Percent positive: 6.4 percent
S.C. residents vaccinated
In South Carolina, 61.6 percent of people who are eligible for the vaccine have received at least one dose, and 53.5 percent of eligible residents are considered fully vaccinated against the coronavirus.
These numbers reflect all eligible residents in South Carolina, including young children. The latest data from DHEC shows 23.1 percent of children ages 5-11 have at least one vaccine dose as well as 4.1 percent under age 5.
Hospitalizations
Of the 220 COVID-19 patients hospitalized as of Nov. 5, 26 were in the ICU and 10 were using ventilators.
What do experts say?
State health officials are continuing to urge residents to get vaccinated and boosted if eligible against COVID-19 and the flu to protect themselves and their loved ones.