Eastern Washington man Pleads Guilty to Receiving COVID-19 Funds for Fake Business – bigcountrynewsconnection.com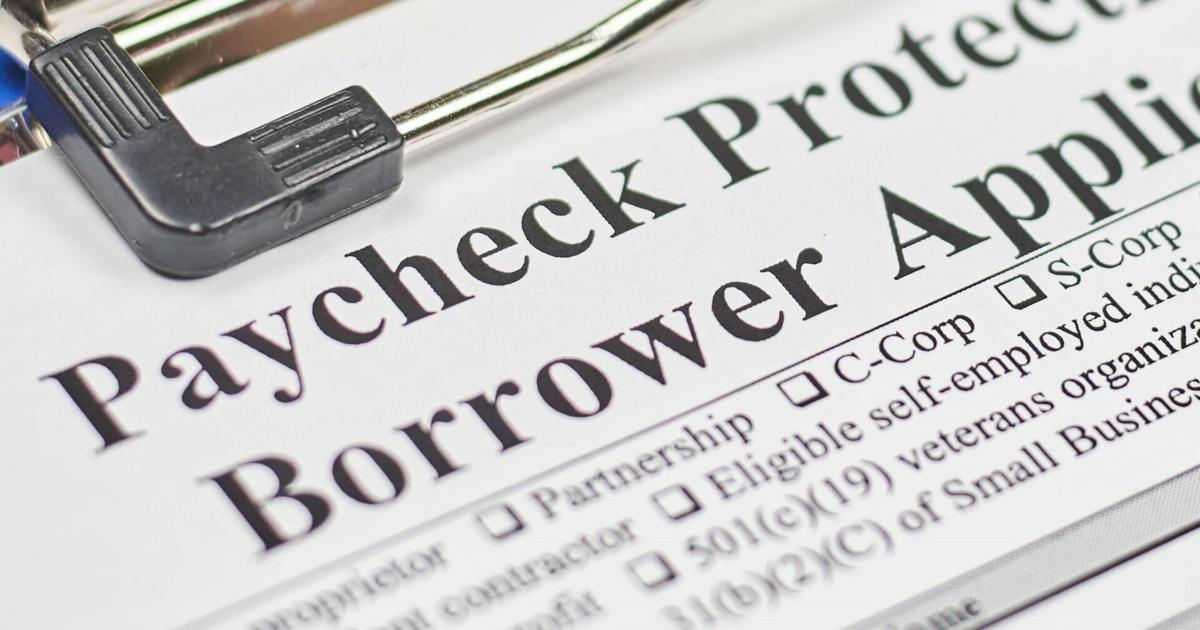 SPOKANE, Wash. — A 29-year-old man from Moses Lake pleaded guilty to fraudulently obtaining nearly $50,000 in COVID-19 relief funding that he was not eligible for. Dondre Charles Jackson will be sentenced in Spokane at 10 a.m. on January 5, 2023.
Jackson lied about having a catering and food service business in order to receive two loans from the Paycheck Protection Program (PPP) included in the national Coronavirus Aid, Relief, and Economic Security (CARES) Act of March 2022, according to the plea. These resources were offered to small business owners to alleviate the effects the pandemic had on businesses. PPP provided owners with forgivable loans for certain expenses, like job retention.
Jackson applied for the two loans using fake information about a made up business, sending in fake tax documents to support the story, according to a press release the Office of U.S. Attorney Vanessa Waldref. He wasn't eligible for any of the funding he received.
"COVID-19 relief programs quickly ran out of money due to the number of people and businesses that requested funding, which meant that some deserving small businesses were not able to obtain funding to keep their businesses in operation during the COVID-19 pandemic," said Waldref. "We created the Eastern Washington COVID-19 Fraud Strike Force because it is critical to the strength and safety of our communities that we all work together to combat pandemic-related fraud and bring much-needed accountability to these programs."