SHOW BUSINESS: BIAS 2022 Day 1 | Times Aerospace – Arabian Aerospace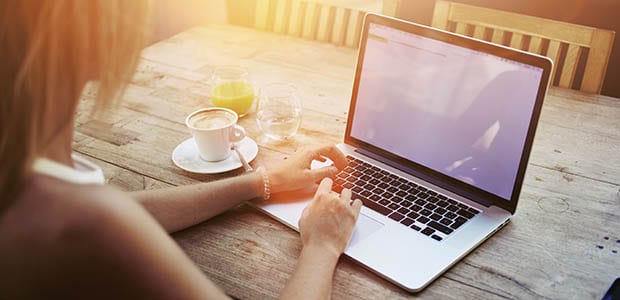 SHOW BUSINESS is greeting delegates as they arrive at the Sakir Airbase to news that the country is calling for greater collaboration and integration with allies to meet defence threats in the region.
Air Chief Major General Sheikh Hamad bin Abdullah AL Khalifa was speaking at Manama Air Power Symposium yesterday and outlined threats from kamikaze drones from Iran.
Even before the show opened today, there were agreements 'out of this world' with a space cooperation deal signed between Bahrain and Egypt.
Upgraded helicopters for Bahrain, future electric freighters, a debut for Israeli companies like IAI and Rafael and a cargo network venture for Mena Aerospace and Asia Cargo Network gave this first issue of SHOW BUSINESS a great start.
Read SHOW BUSINESS: BIAS 2022, Day 1 here